Gas Water Heaters Atlanta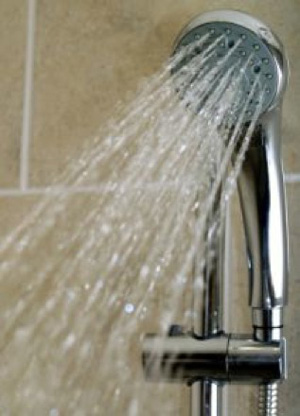 At RS Andrews, we are experts when it comes to gas water heaters. Gas water heaters are the most common type of residential water heaters in the Atlanta area. Our highly trained water heater technicians have the necessary experience to handle any of your gas water heater needs, including water heater repairs, maintenance, installation, and replacement.
There are a several benefits to gas water heaters. Gas heats the water heater tank up to the desired temperature about twice as fast as electric water heaters do. Additionally, heating water in a gas water heaters typically costs less than half of what it costs for an electric water heater to produce the same amount of hot water.
Call 404-665-3496 to speak with RS Andrews today to find out more about our gas water heaters and get an estimate for your repair, maintenance or installation needs.
Typically, natural gas water heaters are very reliable. Compared with electric water heaters, they recuperate with hot water about 40% faster. Gas water heaters are also more energy efficient when compared to electric water heaters.
If your Atlanta area home or business has a gas water heater need, call the water heater pros at RS Andrews. Our water heater experts are ready and able to assist you with all types of gas water heater issues. If you are considering a new gas water heater, our pros will be able to answer any questions you may have as well as inform you about the newest, most energy efficient gas water heaters on the market.
Contact RS Andrews today to receive an estimate for your Atlanta area gas water heater needs!